About us
V/DA are an award winning collective. VOID a collaboration with MHz received best dance by the Total Theatre award in association with The Place for best dance at Edinburgh Fringe 2018.
V/DA is Mele Broomes, Claricia Parinussa Sabrina Henry. Together bringing their experience in dance, producing, costume design, curation and more. They have previously presented works/collaborations at Yorkshire Dance (Leeds) , Riley Theatre (Leeds), Dance Base (Edinburgh), Brighton Fringe, Edinburgh Fringe, DanceLive/Citymoves (Aberdeen), The Lemon Tree (Aberdeen), Tramway (Glasgow), The Arches (Glasgow), OFTTA (Montreal). The Art School (Glasgow), Jupiter Art Land (Edinburgh), OH141 (Glasgow), Sick of The Fringe (London). Our most recent works Sonic Séancewas part of Take Me Somewhere Festival 2019 and upcoming work, Grin at Dance International Glasgow October 2019.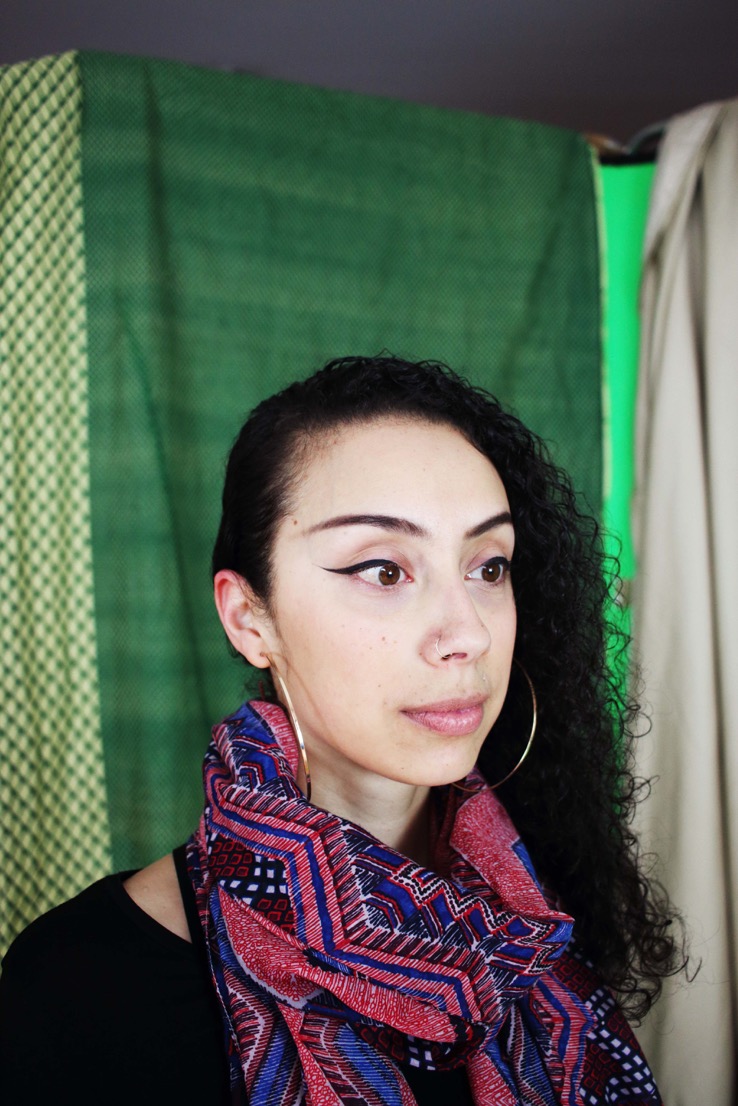 CLARICIA PARINUSSA
PERFORMER, CHOREOGRAPHER AND PRODUCER:
Indonesian-Netherlands movement researcher, artist and producer based in Scotland; Associate Artist with Dance Base, Edinburgh and Project X Dance, Glasgow.
Driven by socio-political concerns around identity, representation and cultural hierarchies within the arts; Claricia facilitates practices through club culture for art forms and freestyle dances focussing on community building; including voguing and house dance.
As a member of the international Iconic House of Revlon she advocates for and supports the development of underground ballroom culture in Scotland; aiming to foreground the LBGTQI community of colour through practices and educational events with collective Vogue Scotland.
Recent and current projects include the sky was pink performance series at Hidden Door Festival and Fringe Festival Heads Up 2018, Chronicles with Project X / National Theatre of Scotland, and There is Movement video collaboration with Corin Sworn, Glasgow International Art Festival.w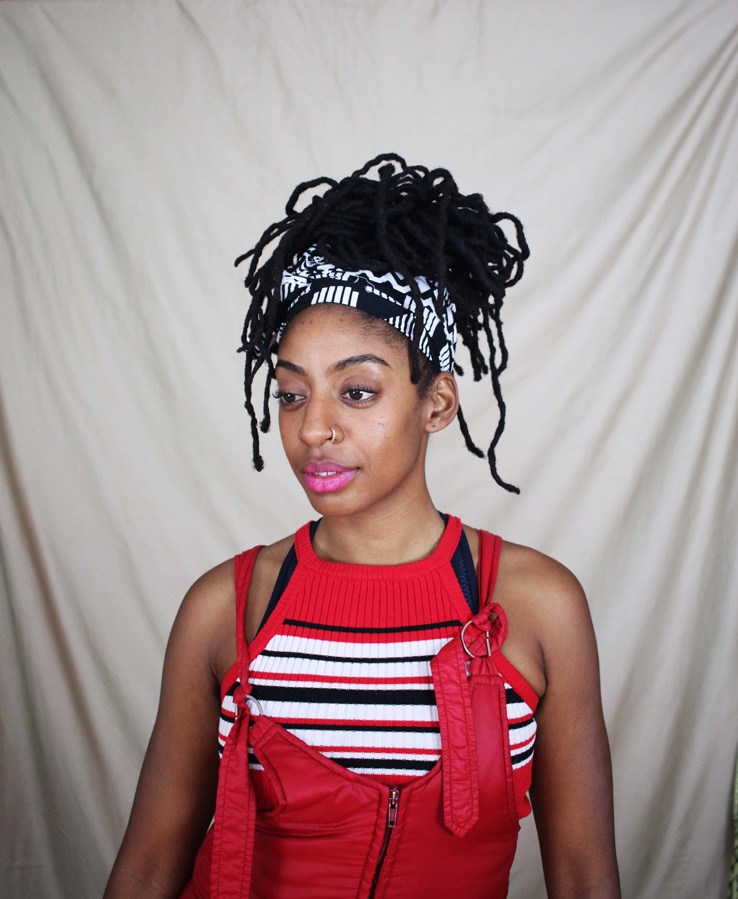 MELE BROOMES
PERFORMER, CHOREOGRAPHER AND DIRECTOR:
Mele Broomes founder of V/DA, is an award-winning choreographer and performer being presented the Total Theatre Award in association with The Place for Best Dance at Edinburgh Fringe Festival 2018 for VOID. Mele is co-director of Project X Dance - an organisation which champions the dances of the African Caribbean Diaspora in Scotland. Mele is a Black British choreographer, director, dancer, activist and experimental vocalist. Mele's work embodies stories from the collective consciousness, creating visceral and sensory collaborations through her ancestral inheritance. Activating social questions. Remembering and celebrating.
Mele has choreographed and performed nationally and internationally at GREC Festival (Barcelona), Dance International Glasgow, OFTTA (Montreal), danceGATHERING (Lagos), The Centre For The Less Good Ideas (Johannesburg), Tramway (Glasgow), Bloc Party (Lagos), Dance Live (Aberdeen) to name a few and has collaborated with Mushroom Hour Half Hour (Johannesburg), Eva Yufra (Barcelona), Lindiwe Matshikiza (Johannesburg), Zephyr Liddell (Glasgow), Ashanti Harris (Glasgow), Patricia Panther (Glasgow), Sabrina Henry (UK), Story Board P (New York) amongst others.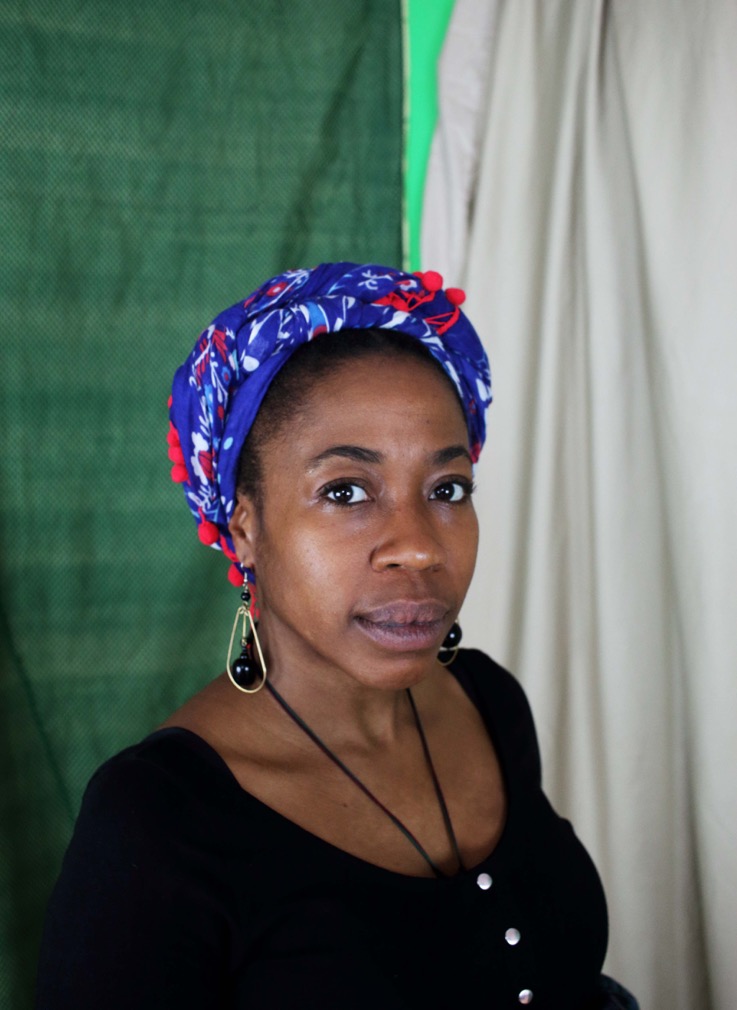 SABRINA HENRY
CURATOR AND COSTUME DESIGNER:
Sabrina researches Black diasporic culture and ritual traditions connecting these to the present day Black British experience, exploring the layers of history we manifest in our expressions of identity. Working on projects such as Hive City Legacy Roundhouse, London (UK), Cosmic Migration Southbank Centre, London (UK), Identity East London Dance & Shoreditch Town Hall, London (UK) , Throwdown Roundhouse, London (UK), Africa Nouveau Nairobi (KY) A Study in Devotion MARKET, London (UK), Orlando Warrior Southbank Centre, London (UK), Rich Mix London (UK), But Where Are You From? Channel 4 Random Acts, Frequency Vogue Italia, Project X Oshun and The Gold , Glasgow (UK)